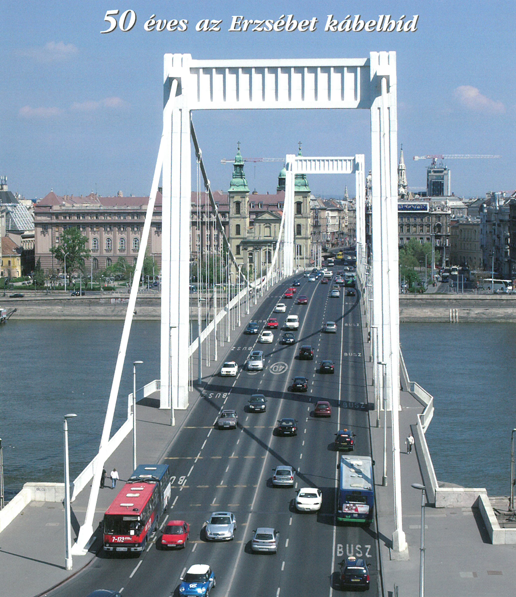 Fig.1: Detail of the cover page of the article by Dr. Sándor Domanovszky in special issue 2014/4 of journal "Acélszerkezetek" /Steel Structures/ published by MAGÉSZ
1. Presentation of the old and new Elizabeth Bridge
The new Elizabeth suspension bridge has been built to replace the old Elizabeth chain bridge opened on October 10, 1903 and exploded on January 18, 1945.
The old Elizabeth Bridge built without a riverbed pier featured a middle span of 290 metres, representing a world record among chain bridges until 1926.
The old Elizabeth Bridge was the first one in the world where steel pylons with pendulum column were used.
In Hungary, the old Elizabeth Bridge (Elizabeth chain bridge) was the first Danube-bridge completely designed by Hungarian engineers and built by Hungarian companies (Fig. 2).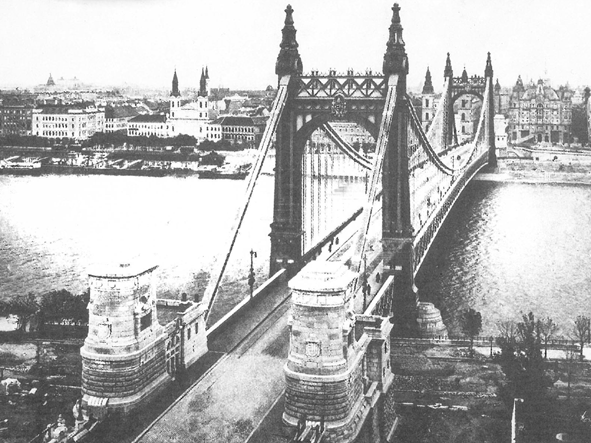 Fig. 2: The old Elizabeth Bridge on a one-time postcard
On October 9, 2003, at the centenary of opening the old Elizabeth Bridge, a scientific session and an exhibition organized by András Földi was held in the Budapest Museum of History. At that time, attractive and abundantly illustrated books titled "The old and the new Elizabeth Bridge" containing older documents, articles and the presentations held at the scientific session were published.


In 1951, a so-called High Committee was set up for the reconstruction of Elizabeth Bridge, in which every field of transport engineering and transport sciences was represented by outstanding experts. After a cooperation of several years and studying different design versions, the proposal made by Pál Sávoly, head of Bridge Department at UVATERV for building the new Elizabeth Bridge - in accordance with the increased traffic demands - not as a chain bridge with the original carriageway width of 11 m, but as a suspension bridge with a shape similar to the original one but with a carriageway width of 18.2 metres, using orthotropic steel deck was accepted.
As a result, the total bridge width has been increased from 18 m to 27.5 m and the superstructure weight has been reduced from 11170 tons to 6300 tons.

Pál Sávoly (1893-1968) worked abroad (in Benelux states) from 1920 to 1925. From 1925 to 1945, he directed his own design consulting office. He played a major role in bridge reconstructions after Second World War. In 1954, he was awarded Kossuth Prize for an innovative calculation method applied in designing the reconstruction of Széchenyi Chain Bridge. In 1948, his office was merged into the organization of ÁMTI due to nationalization. At ÁMTI, he was appointed head of one of the divisions dealing with steelbridges.
Then he worked as head of Bridge Department from 1950 at Mélyépterv, and from 1953 at UVATERV.
In 1965, he was awarded State Prize Prime Degree for the main work of his oeuvre, the economic and up-to-date design of Elizabeth suspension bridge.
He was good at organizing. He founded the Department for Bridge Design at UVATERV which has issued designs for almost every bridge built in Hungary. A major part of current companies dealing with bridge design have also been founded by designers who used to work for UVATERV.

Outstanding engineers at UVATERV, involved in designing the Elizabeth Bridge were as follows:
Kozma Károly (1922-), Szánthó Pál (1925-2010), dr. Petúr Alajos (1916-2006), Sigrai Tibor (dr.)(1931-2014), Knebel Jenő (dr.)(1927- ), Kékedy Pál(dr.)(1924-2011), Habinyák Elemér (1899-1983), Loykó Miklós(dr.)(1930- ), Kemény Ádám (1920-2007), Perneczky Béla ( 1902-1988), Csölle Endre(1922-1984), Bácskai Endréné (1935- ), Wellner Péter (1933- )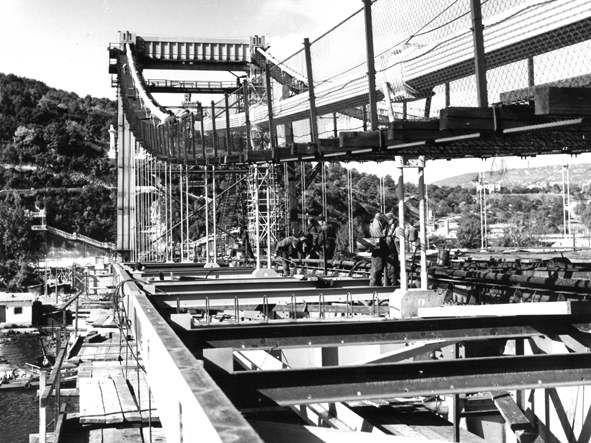 Figs. 3 and 4: The new Elizabeth Bridge under construction (photos by UVATERV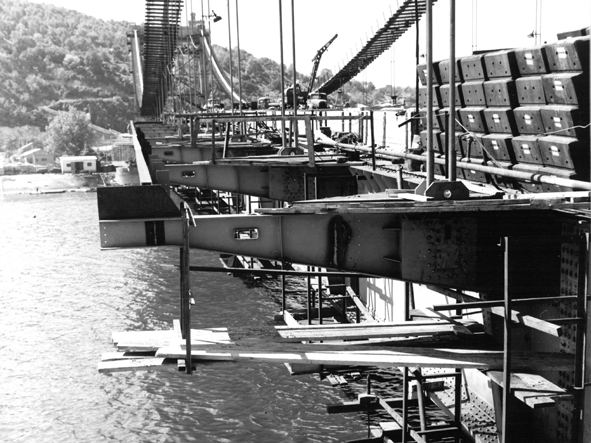 2. Events on the Memorial Day
In the morning, a Memorial Session with presentations using projected pictures was held at the Ceremonial Hall at BME Budapest University of Technology and Economics.
First, Dr. Herbert Träger presented the history and significance of the old Elizabeth chain Bridge. Then, András Földi presented antecedents and process of designing the new Elizabeth Bridge.
Dr. Sándor Domanovszky, international engineer in welding, who worked as one-time site engineer in charge of demolition of the old Elizabeth Bridge and as a supervisor and welding engineer for the fabrication and pre-erection of the new bridge structure has lectured the particular features and difficulties of implementing the innovative structure, through a number of one-time photos, presenting site managers working for Ganz-Mávag at that time.
Mrs. Bácskai /Bácskai Endréné/ who worked as a site foreman from UVATERV at the time the new Elizabeth Bridge was built, then as a designer of later reconstructions has given a description of upgrades performed since the time the bridge was opened, and has discussed in details the damages due to corrosion and the replacement of spring-operated buffer units, the so-called brake supports installed between the stiffening girders and the abutments.
In his presentation illustrated with a number of photos, János Schulek highlighted the role and significance Elizabeth Bridge has played in the urban development of Budapest.


At 13:00 p.m., a wreath was laid upon the memorial plate devoted to Pál Sávoly, on the northern side of Pest abutment of the Elizabeth bridge. Károly Kozma (who worked as a head of department at UVATERV at the time of bridge construction, in charge of designing) cordially highlighted the career, professional activity and notability of Pál Sávoly.
The wreath was laid by Zoltán Hodik, head of department for Bridges and Engineering Structures Department at BKK Közút Zrt. on the Memorial Plate established in 1978 (Fig. 5.).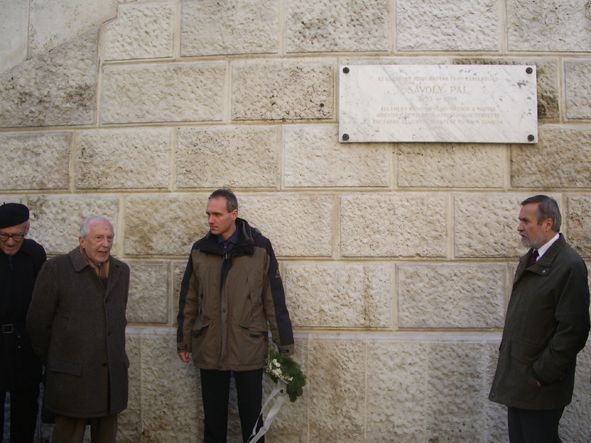 Fig.5: Károly Kozma commemorating at the Memorial Plate devoted to Pál Sávoly
At 15:00 p.m, an exhibition titled "50th Anniversary of the New Elizabeth Bridge" was opened by dr. Mihály Krámli, chief director of the museum in the Elizabeth Hall at the Museum of Transport in Budapest.
At the exhibition, in addition to a mock-up of the new bridge on scale 1:200, also illustrated boards and publications, drawings, photos and relics show the bridge history from the time the old Elizabeth Bridge (built in 1903) was destroyed to nowadays (Figs. 6 through 9).

The exhibition has been compiled by László Szabó, bridge historian and Péter Gyukics, photo artist and bridge photographer.
The exhibition will be open in the Museum of Transport until late December 2014, and is anticipated to be shown at the Kiskőrösi Közúti Szakgyűjtemény (Kiskőrös Road Engineering Collection) by late March 2015.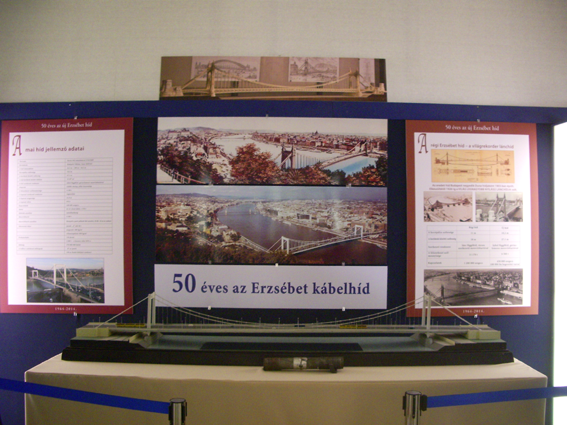 Fig.6: A mock-up of Elizabeth Bridge in the Museum of Transport in Budapest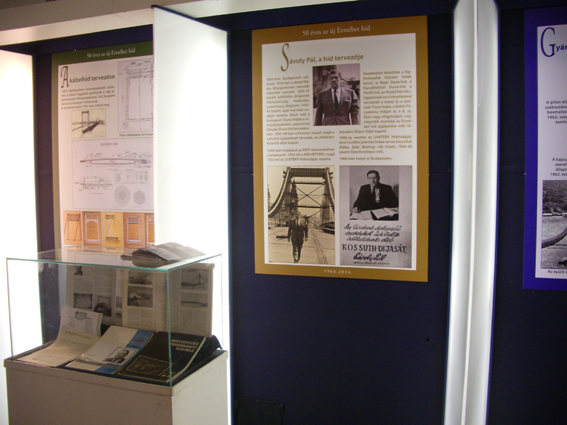 Fig.7: Detail of the exhibition showing the designing of the new Elizabeth Bridge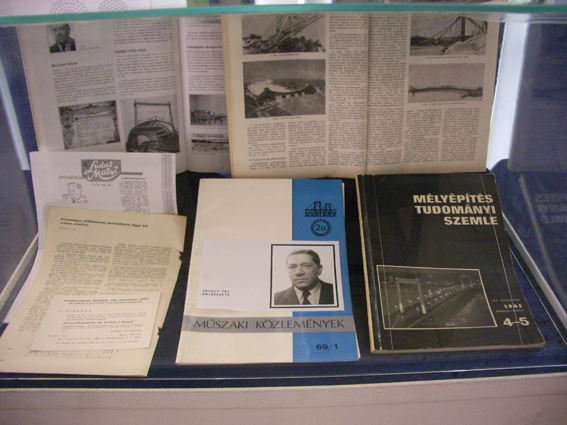 Fig.8: Articles concerning Pál Sávoly at the Exhibition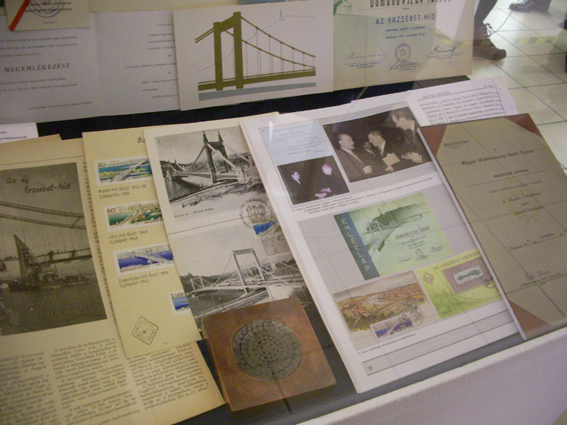 Fig.9: Relics associated with the opening of the new bridge at the Exhibition
The Memorial Day has also been sponsored by: STRABAG, COLAS-Hungária Zrt., A-Híd Építő Zrt., MAGÉSZ, KÖZGÉP Zrt., MSc Kft., UVATERV Zrt.


Those told on the Memorial Day have also highlighted what a great challenge the design and construction of Elizabeth suspension bridge was, that has been performed successfully by the designers and contractors through a joint work and an exemplary cooperation by deadline, without surpassing the budget costs.