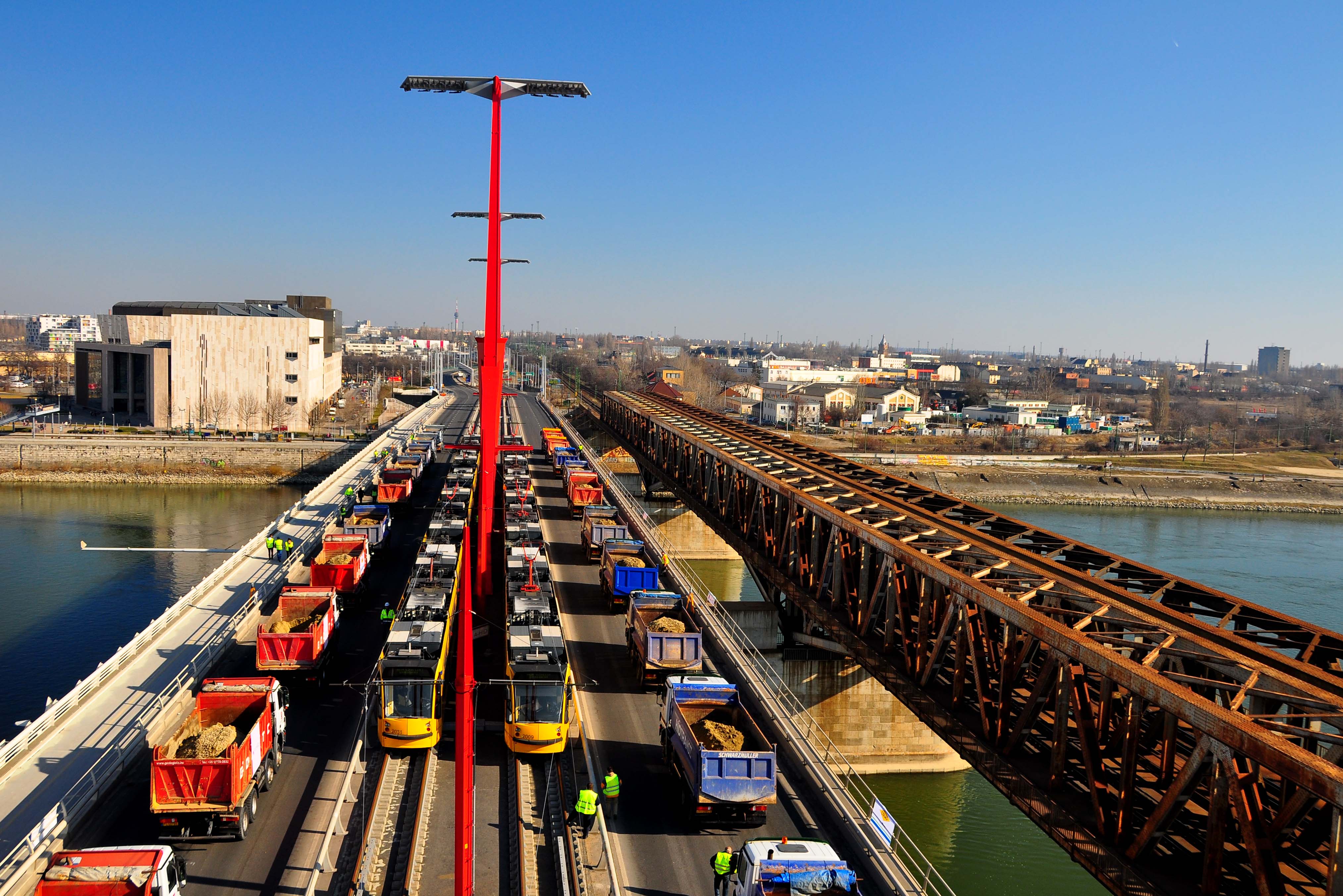 Fig. 1: Load testing the bridge on February 15, 2015 (Photo by Tamás Simonyi)
The new buildings built in the meantime (National Theatre, Palace of Arts) required an enhanced noise abatement. According to an expert`s opinion (by dr. Ferenc Horvát) from Transport Construction and Urban Engineering Department at Széchenyi István Technical University in Győr, UVATERV has foreseen a rail channel superstructure poured in full length in later designs of different level (Design for Approval, ...Final Design). Rail channels are supported onto the discrete sleepers.

In 2006 and 2007, a Consortium established under the direction of Közlekedés Kft. issued a Feasibility Study for technical design tasks for Tramway 1 Extension, Phase One. The tramway track for the entire line has been designed by FŐMTERV Zrt.
UVATERV Zrt. participated in the project by dealing with a tramway track to be installed on Lágymányosi Danube-Bridge and Árpád Danube-Bridge and with other refurbishment tasks concerning both bridges.

In 2007 and 2008 (in the same sharing) a documentation of Design for Approval level concerning the installation of a tramway track to be installed on Lágymányosi Danube-bridge was completed. In 2009, a Tender Design for Evaluation was issued.
Tramway track construction
In 2012, the 1.3 KONZORCIUM (members to the Consortium included UVATERV Zrt. as Consortium Leader, FŐMTERV Zrt., Közlekedési Kft and UTIBER Kft.) started and completed final designs upon the order of BKK (Budapest Transport Center).

Final designs for the tramway track and all engineering structures to be installed at the section of Rákóczi (formerly Lágymányosi) Danube-bridge ranging from the Pest abutment to the Fehérvári út terminus have been made by UVATERV Zrt.

The contractor for Rákóczi Bridge tramway track construction has been A-HID ÉPITŐ Zrt.

Contrary to the initial traffic engineering design, it was not allowed to ban any traffic lane during the implementation work, therefore, only smaller masses could be handled, which also led to a modification of the technological sequence.

First the reinforced sleepers were prepared, then the welded steel rail channel elements and deflecting elements were placed on and temporarily fixed to them. After pouring beneath the rail channels were fixed to the discrete sleepers - to bonded threaded shanks previously drilled into these reinforced concrete blocks - using nuts.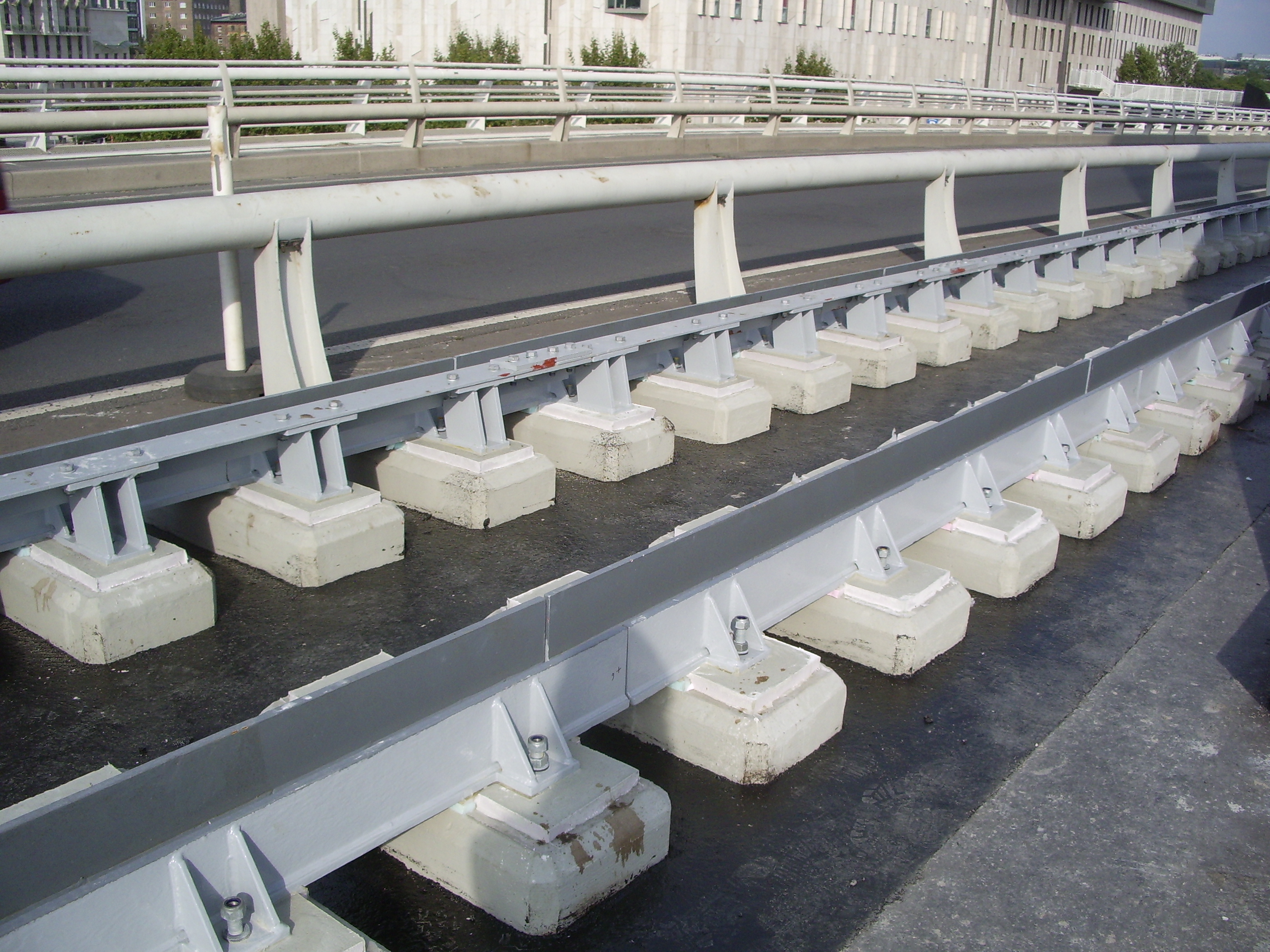 Fig. 2: Rail channel with a deflecting element, September 18, 2014
At both ends of the bridge, dual expansion rail joints manufactured by VAMAV Vasúti Berendezések Kft. were installed.
At the same time with the construction of Rákóczi Bridge tramway track, the public lighting on the bridge was also renewed.
Load testing
Prior to its opening in 1995, the bridge was load tested. At that time, the tramway track covered with boxes could not be loaded with vehicles. Instead, the same load as if there would be a third lane in the place of the tramway track was placed on the 2x2 lanes handed over at the time.
The weight of the test load has corresponded to the highway load "A" loaded on 2x3 lanes.

At that time, it was not possible to apply the design load on the central web plate of the steel boxgirder. Therefore, more tests were necessary later.

The trial load test prior to the handover of the tramway track was performed again by the Department of Structural Engineering, BME Technical University of Budapest (known as Steel Department in 1995).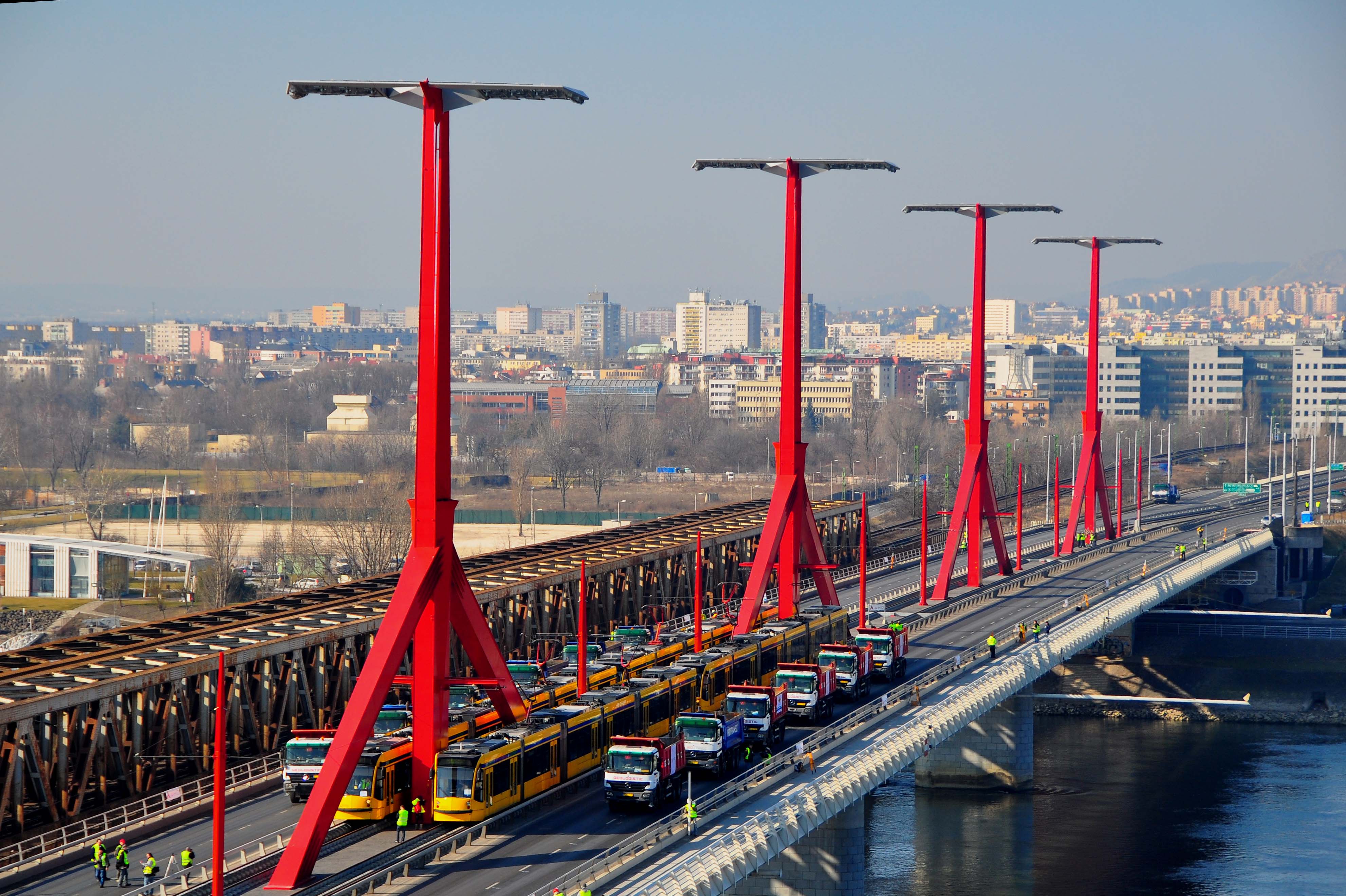 Fig. 3: Load testing the bridge (photo by Tamás Simonyi)
Load testing was carried out on February 14 and 15, 2015, using four Combino tramcars and twenty trucks (BKK Hirek, February 15, 2015, Sunday).
Static and dynamic tests were also carried out. In addition to deflection and displacement tests, relative elongation tests were also performed at 110 points inside the bridge, using electric strain gauges, in order to identify stresses. As reflected by the results, the structure has been functioning as anticipated (Mérnök Újság, March 2015, Pages 39-41).

In the 1990`s, the bridge structure was designed by UVATERV for highway load "A" set out in relevant standard being effective at that time and for an urban tramway load set out in the annex of that standard, meaning axle loads of 4x150 kN and distributed load of 35 kN/m.
This load by far exceeds the load of COMBINO and of CAF tramcars to be purchased at a later date.
At the same time with Rákóczi Bridge, road bridges over streets Nádorkerti út and Budafoki út were also load tested before opening the new tramway track.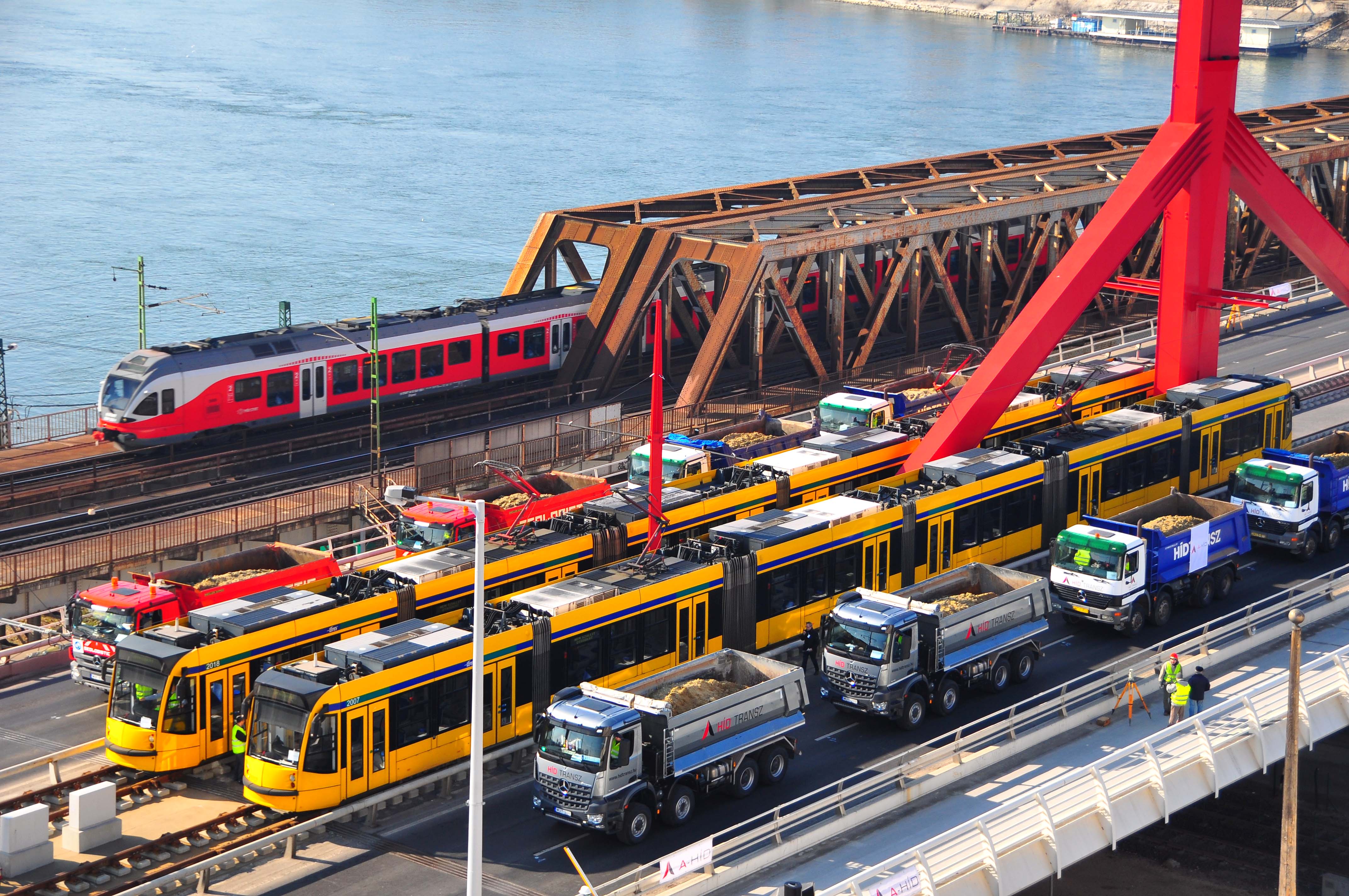 Fig.4: Load testing the bridge (a photo by Tamás Simonyi)